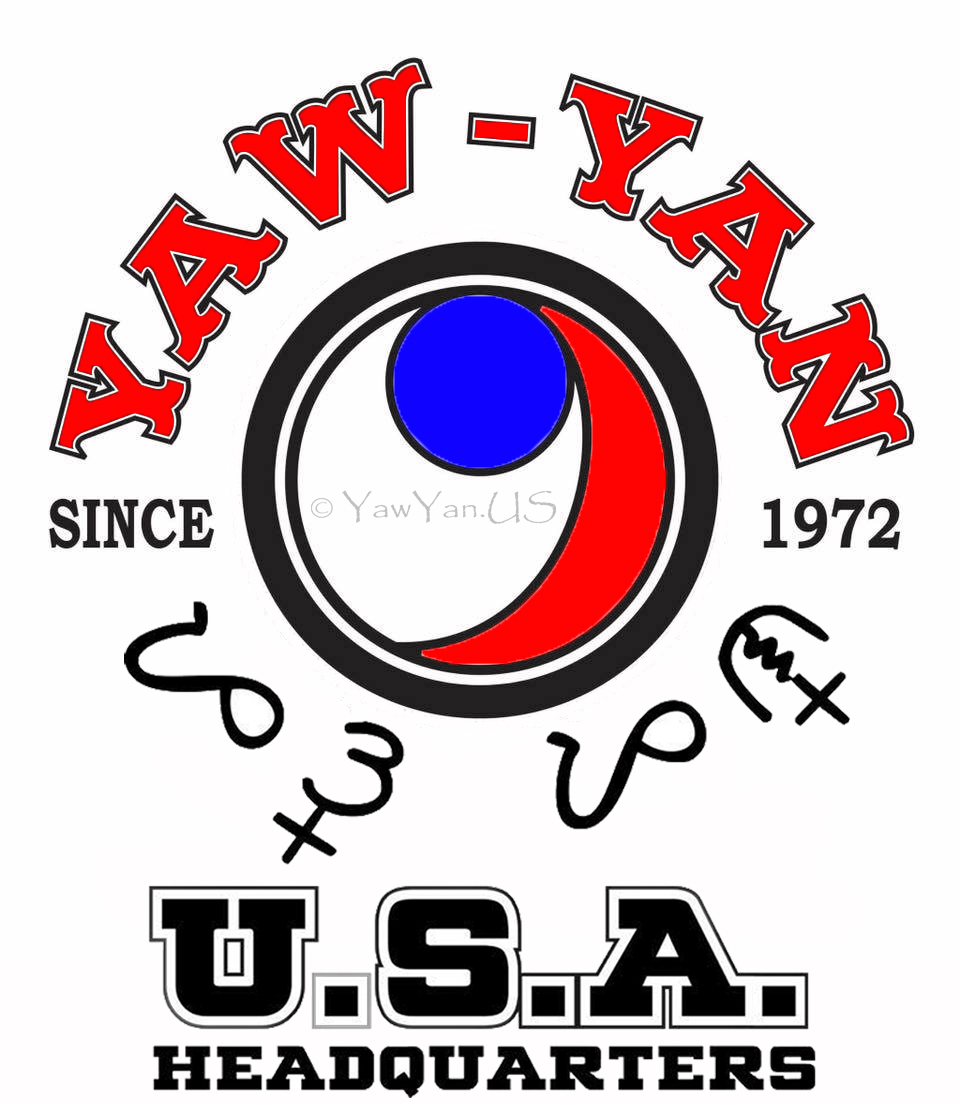 PHILIPPINE YAW-YAN MARTIAL ARTS
Yaw-Yan is known as the Philippine's Deadliest Martial Arts!
The Absolute Reality in Martial Arts!
If you want to look good performing Kata, Forms, or Dance… this is not for you!
But if you want to learn how to effectively defend yourself or your loved ones… then this is for you!
Learn the Most Unique & Practical Way of Filipino Martial Arts!
Where Weapons transition to Empty Hands… You then become the Weapon!
"Hands become Weapons, Weapons become Hands!"

~ Grandmaster Napoleon A. Fernandez
Call us today at:
1-855-892-9926
All Skills and Fitness Levels are Welcome!
Beginner-Friendly!
Contact and Non-Contact!
Programs for Adults, Teens, and Kids!
Women's Self-Defense Program!
Yaw-Yan Little Warriors' Program!
Kids' after-school program!
JOIN US NOW!!!