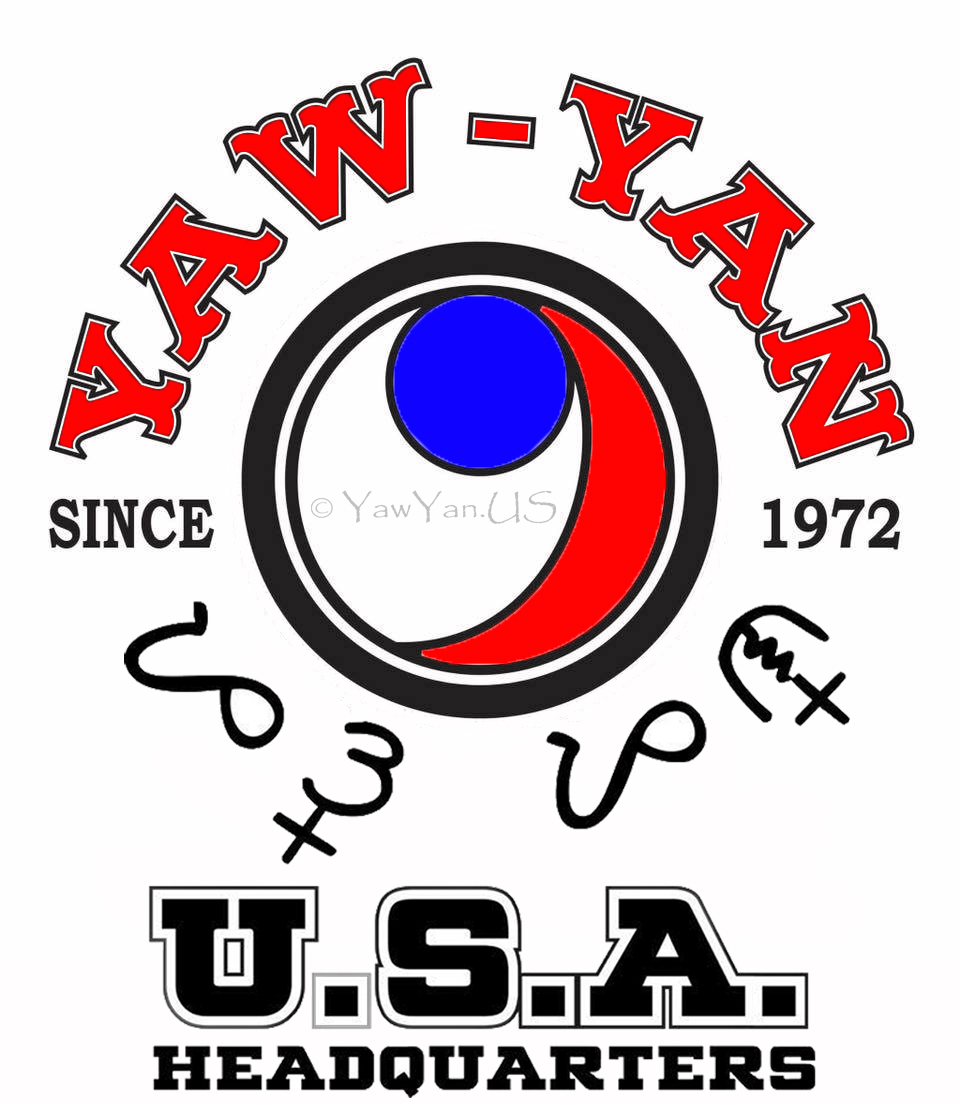 About Our Programs…
Yaw-Yan Little Warriors – Our Little Warriors class for ages 4-7 focuses on developing self-control and a positive attitude while teaching the basic techniques of the Martial Arts of Philippine Yaw-Yan Fervilleon. Self-defense training & drills are an important part of this class, with a focus on "Stranger Danger" and general child safety skills. Kids love it!
Yaw-Yan Fervilleon Martial Arts for Ages 8-12 – The martial arts classes for ages 8-12 are geared toward providing a fun and challenging martial arts curriculum while instilling the positive, life-changing benefits of the Philippine Martial Arts Traditions: respect for others, self-confidence, courtesy, obedience, humility, perseverance, honesty, integrity, and self-control. This class emphasizes goal-setting and positive reinforcement of personal success habits through sparring, competitions and rank promotion system. Tons of fun!
Yaw-Yan Fervilleon Martial Arts for Teens & Adults – Our Teens and Adults' martial arts program teaches the Philippine Martial Arts of Yaw-Yan (meaning "Dance of Death") and its latest & most effective improvement called Yaw-Yan Fervilleon also known as Estocada de Brazo Y Pie. This program will open up a whole new world of Martial Arts training – you will be introduced on how to manipulate a knife, a stick, a rolled-up magazine… and then, utilizing the very same movements of the blade your empty-hand training begins. Yaw-Yan effectiveness has been proven in Full-Contact tournaments time and time again, with Yaw-Yan Fervilleon you'll be taken several steps forward to give you that winning edge not only on the ring but also to protect yourself out on the street. In addition, our chief instructor draws upon his extensive knowledge of other martial arts traditions to teach practical and effective self-defense techniques. Physical fitness and stress reduction are just some of the positive benefits gained from training in this class.
Yaw-Yan Fervilleon Sandatas (Weaponries) – Traditionally, Philippine Martial Arts have been known to be weapons-based system employing the blades or the sticks. Learn the Philippine indigenous art of Arnis/Kali/Eskrima using the effective Yaw-Yan Fervilleon's Uno-Terro Estocada System of GrandMaster Napoleon Fernandez in a very safe environment utilizing dull training blades and sticks.
Yaw-Yan Fervilleon Practical Self-Protection – Choose not to be a victim! We teach you how to become the victor by preparing yourself to fight back! Develop a winning mindset and gain an unfair advantage! No nonsense class! Learn effective Yaw-Yan self-defense moves against bigger and stronger opponent!
Yaw-Yan Fervilleon Fitness Kick Boxing – A fun and practical alternative to your gym, aerobics class, or exercise video! Not only will this class get you in shape (Muscle and Fitness magazine reports that Fitness Kick Boxing burns up to 800 calories an hour) you will also learn the most powerful & effective punching & kicking combinations of Yaw-Yan Fervilleon!
Firearms Training – State Mandated Firearms Training Classes and NRA Certification Courses: Maryland HQL (Handgun Qualification License), Maryland Wear & Carry Permit, Utah Non-Resident Concealed Firearms Permit, Virginia Concealed Handgun Permit, Florida Concealed Weapon License, Introduction to Firearms, NRA Pistol Marksmanship Simulator Training, NRA Basics of Pistol Shooting (Blended), NRA Basics of Pistol Shooting (Phase 2), NRA Basics of Pistol Shooting (Instructor-Led Only), NRA Basic Rifle Shooting Course, NRA Refuse To Be A Victim Seminar.
For more information, Call: (855) 892-9926 or eMail us at: info@yawyan.us